Skincare Overview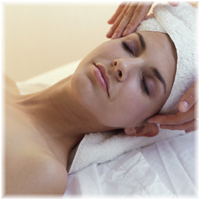 We
offer a wide range of skin care services including facials, peels, microdermabrasion, and silk peels.
Treatments
:
Pumpkin Peel –Vitamin. A, C, E, beta carotene, and salicylic and L ascorbic acid – Re-textures the skin resulting in a smoother, healthier appearance, firmer texture, diminished fine lines & wrinkles, visibly smaller pores and a reduction of acne.
Noni - Noni Juice& Copper Peptides, both known for their healing qualities along with DMAE (which creates a temporary firmness) makes this an excellent anti aging treatment even for the most sensitive skin.
Bluberry - salicylic, lactic, tartaric & malic acids. Red wine & grape seed extracts (polyphenols), which are youth enhancers for the skin. The treatment helps to improves elasticity, & helps restore radiance and tone to the skin
Salycillic- 35% Revitalizes dull, congested skin, eliminates built up toxins and removes impurities.
Vitamin C Treatment -20%- hydrates and strengthens. Excellent for broken capillaries, sun damage, pregnant and lactating mothers and sensitive skin
Glycolic - 35%, 50%, 70% rapid exfoliation of the skin which increases circulation, reduces hyper-pigmentation, refines fine lines & wrinkles.
Pigmentation Peel – Lightens age spots and sun damage, evens out discoloration. An excellent add on to any peel.
Vitalize Peel - Salicylic, Lactic Acid, Resorcinol, Retinoic Acid. Shows improvement in epidermal texture, tone, lessening of superficial lines, & a healthier, more youthful look & feel w/ minimal downtime. Helps w/ pigmentation problems fade, stimulates collagen production in the cells underneath the skin's surface. 1st 24 hrs skin looks fantastic, maybe slightly pink (like a light sunburn) the days following the skin most probably will flake &/or peel. After the 7th day your skin will be glowing.
European Cleansing Facial – is a deep cleansing with extractions, mask & massage.
Lymphatic Drainage- Using light rhymic strokes, the skin is moved in the direction of the lymph flow, stimulating lymphatic vessels which carry substances vital to the defense of the body and removes waste products, The procedure helps to diminish excess fluid in the facial area, resulting in a more structured look, also excellent for acne & other skin conditions
Margarita Peel- Indulge in the rich benefits of polysaccharides in the blue agave which help to moisturize and reduce inflammation. This peel contains L-lactic acid for promoting cell-turnover, helping to brighten discoloration and tones the skin. Chlorophyll promotes clarity and balance making this treatment great for all skin types.
SilkPeel- SilkPeel® is the most dynamic skin treatment available today. It is in the only procedure featuring Dermalinfusion™, the non-invasive exfoliation and delivery of skin-specific solutions, leaving patients with fresher-feeling and better-looking skin. SilkPeel is safe and painless, allowing patients to achieve optimum results on an accelerated basis without the complications and discomfort usually associated with invasive procedures. In addition, SilkPeel is unique because it does not use crystals or other abrasive particles that can irritate the skin.
Innovative Facial- is designed to rapidly and safely resurfaces the skin, reducing fine lines and wrinkles, smoothing, softening, and encouraging cellular renewal. The centerpiece of this remarkable treatment system is a combination of two therapeutic masques.
Jessners- consists of a blend of three acids Lactic, Salicylic, and Resorcinol. Each plays a different role in resurfacing the skin. These three ingredients work to diminish wrinkles, lighten hyper-pigmentation, control acne and slow down the production of excess oil.
70% Lactic with Vitamin A – Lactic Acid is the keystone of Alpha Hydroxy Acids. This non-irritating rapid exfoliation is well received by all skin types. Naturally occurring in human metabolic cells this acid is recommended as a part of an age management program. Lactic Acid is beneficial in treating hyper-pigmentation, acne scarring and fine lines. Pure A is designed to be layered with 70% Lactic Acid peel. This extra boost of Vitamin A revitalizes sun damaged skin and accelerates the cellular renewal process. Three treatments of Pure A may be equivalent to a year use of Retin A. No burn and no downtime.
Hands Treatment- Depending on the patents skin, treatments can be done to exfoliate the skin, or lighten age spots and sun damage to even out discoloration.
All skin care treatments are performed by our two aesteticians Linda Rae and Lizka Pineda.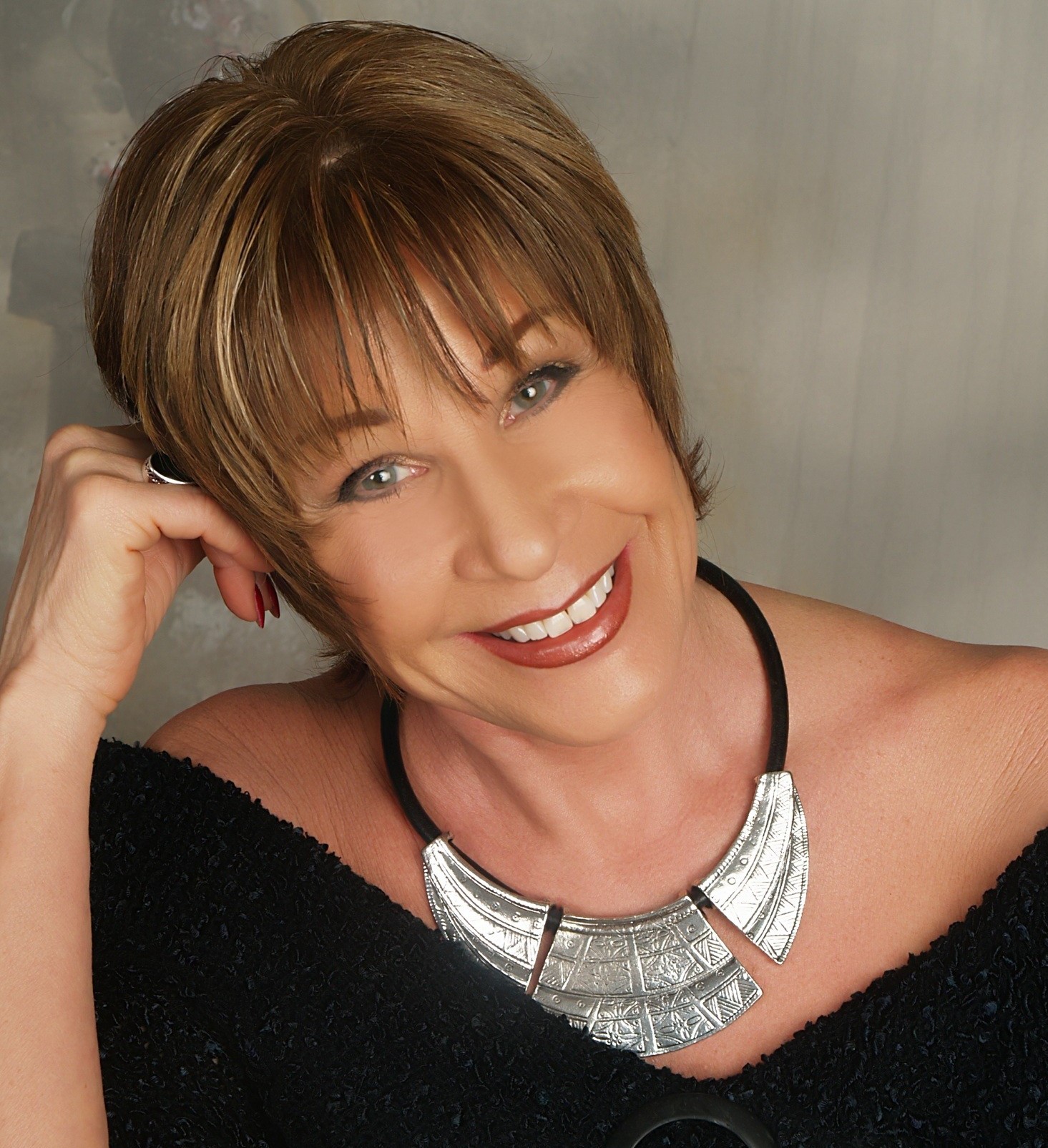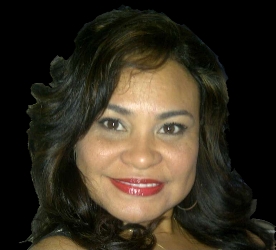 Linda Rae Lizka Pineda
If you have any questions for the Doctor's, need additional information, or wish to make an appointment for a FREE CONSULTATION, click here